Discount Priced Kessler Steer and Drive Axle Units and Parts. Transfer Case Parts and Assemblies, Both Inline and Engine Mount, as well as Wheel Drive Units, Transmissions and Repair Parts Delivered.
Wholesale Drivetrain Co. offers a full range of repair and replacement parts from numerous companies as you can see. We stock repair items, parts, kits, shafts, bearing kits, cases, controls, housings, clutches and much more. If you need a part we don't have on the shelf at one of our locations throughout the US, we can order it for you.
Massive buying power and cooperation with partner companies enable us to offer fantastic prices to all and delivered fast to your shop or home for the do-it-yourself crowd.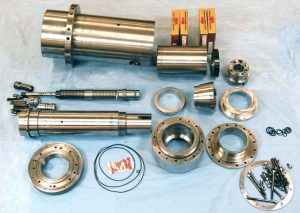 Massive Inventory on Hand for Same Day Shipping from the US to Locations World Wide.
We Offer Units and Repair Parts For:

LT41, LT51, LT71, LT81, LT91 and LT101 Steerable Drive Axles.

D41, D71, D81, D91, D101, D102, D106, D111 and D121 Drive Axles.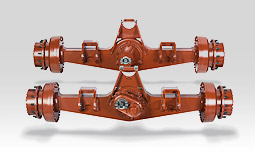 D81DDPL477, D81DDPL478, D91DDPL488, D91DDPL408, D102DDPL327, D102DDPL429 Tandem and Tridem Axles.

W1000, W1400, W1600, W2000, W2400, W2500, W2550, W2600 and W3751 Model Transfer Case Units.

We also offer units and parts for the: U1200, U1700 and U3000 Direct Mount on Combustion Engine, Upbox units.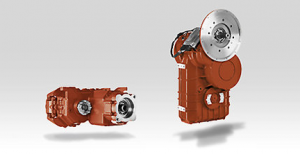 Kessler Transmission Parts and Units: LS610 and LS2000 Models.

Wheel Drive Units and Parts with Capacity from 5 to 50 Metric Tons.
For all your heavy duty Kessler axle, transfercase, transmission, wheel drive units and parts, give us a call. We stock it all. Fast same day shipping and discount pricing to all.